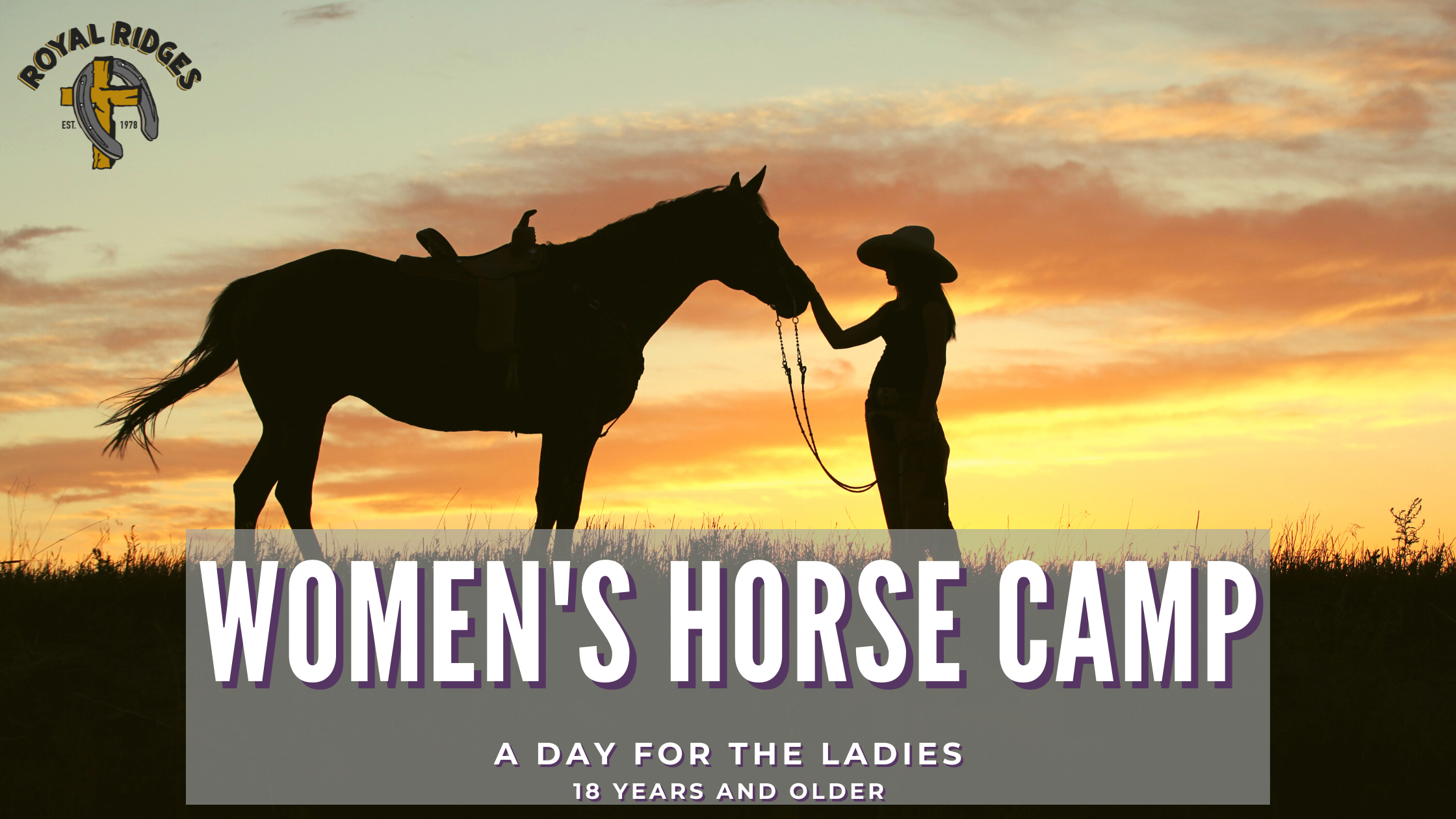 Please join us for a memorable day designed for women and horses. Some of the activities planned are crafts & fellowship time and, of course, HORSES! A delicious lunch is included.
Please remember to wear long pants, closed-toe shoes, and dress weather appropriately.
Stay tuned to our blog for upcoming opportunities to partake in a Women's Horse Camp
You can register here.